Implemented Projects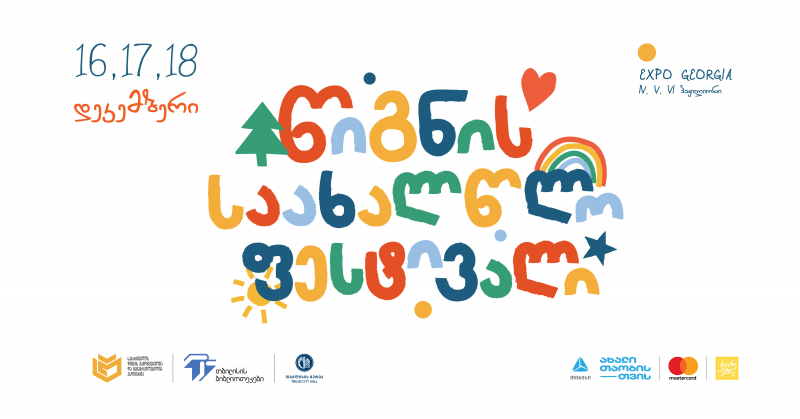 New Year Book Festival

On December 16-18, organized by GPBA and Tbilisi Multifunctional Libraries, with the support of Tbilisi City Hall and TBC Bank a New Year's book festival was held.
The New Year's Book Festival combines the New Year's Book Festival established by the association and the Children's Book Festival established in 2021 within the framework of the UNESCO project "Tbilisi - World Book Capital".
More than 50 organizations took part in the festival, including almost all publishers and bookseller organizations operating in Georgia, as well as companies producing various children's and New Year's accessories, souvenirs, and toys. Special attention was paid to the availability of children's and youth literature.
In addition, special attention was paid to the literary program at the festival. Presentations of children's books and meetings with authors were held on the main stage for three days, as well as workshops and various entertainment activities were organized in a specially arranged children's space.
Subscribe to newsletter
What language do you prefer for newsletter?