Implemented Projects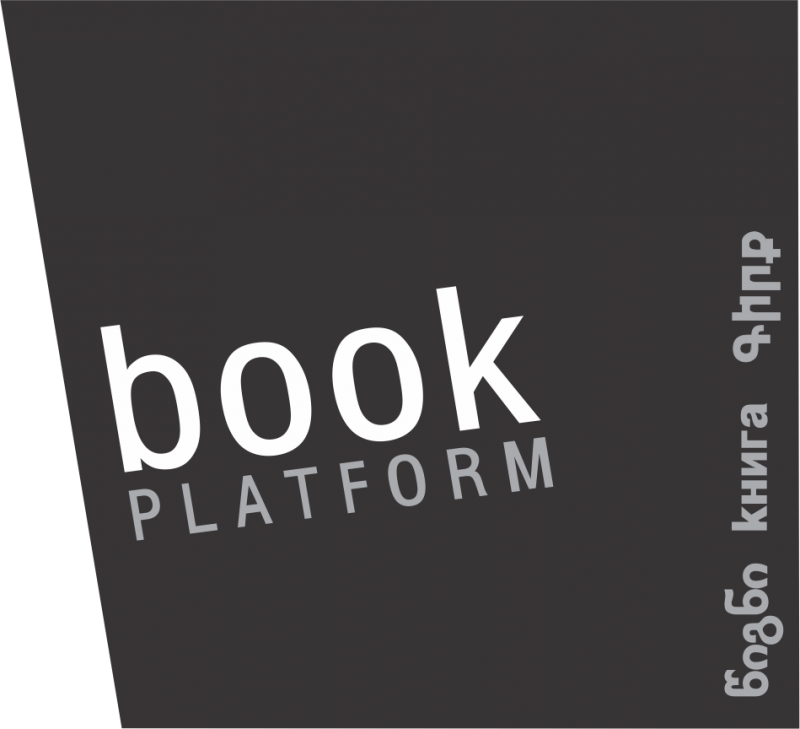 Book Platform

In 2012-2014 years was held international project Book Platform which was organized by "Next Page Foundation" Georgian partner of project was Georgian Publishers and Booksellers Association
The project idea was in line with the overall objective of the Eastern Partnership Culture Programme to support the role of culture in the region's sustainable development and promote regional cooperation among public institutions, civil society, cultural and academic organisations in the Eastern Partnership region and with the European Union. Over the next two and a half years the book sectors in Armenia, Georgia and Ukraine was getting a helping hand in overcoming the challenges that publishing, writing and translating faced.
The project carried out the following activities: Trainings, professional coaching, internships, studies, public and policy debates, editorial visits, events participation, public presentations and discussion.
The project is governed by Next Page Foundation, assisted by the foundation's Board and a Project Board that oversaw implementation and took decisions on issues which were not covered by the Next Page Foundation's agreement with the principal supporter of the project, the European Commission.
In addition to permanent exchange and consultations with key stakeholders in the book sector, each Local Partner organization is set up local Advisory Committees to be consulted the project on concrete thematic issues and to be provide ideas of its development. Currently, a total of six committees operate: in each of the three countries there was a committee on project activities associated with the topic "reading and reading promotion" and one on "translations and promotion of translations"

For more information follow the links below:http://www.bookplatform.org/