News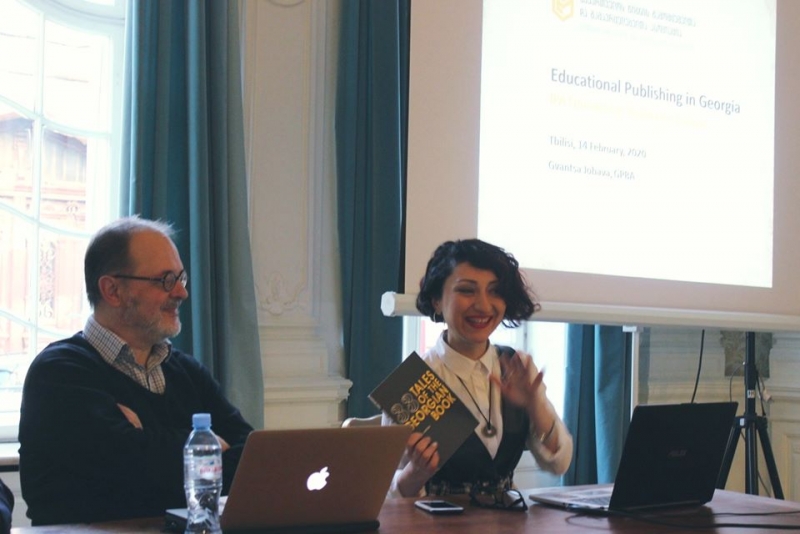 IPA Educational Publishers Forum took place in Tbilisi

IPA Educational Publishers Forum took place in Tbilisi on February 13-14.
International Educational Publishers Forum program focused on different issues in global educational publishing, namely educational publishing in the digital era, EPF programme in 2020, country reports. Gvantsa Jobava, Chairperson of Georgian Publishers and Booksellers Association presented in depth Georgian market overview. The forum hosted up to 20 foreign guests, as well as Georgian publishers.
IPA (International Publishers Association) Educational Publishers Forum is the only global forum that gathers several times a year and brings together professional textbook publishers around the world.
VIDEO GALLERY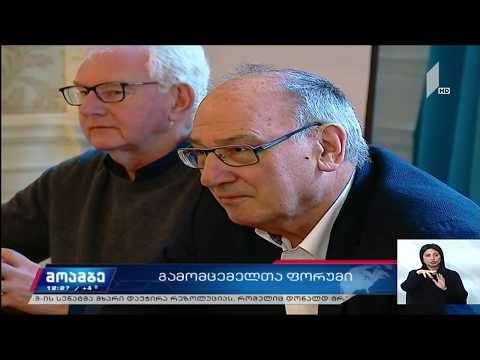 Educational Publishers Forum in Tbilisi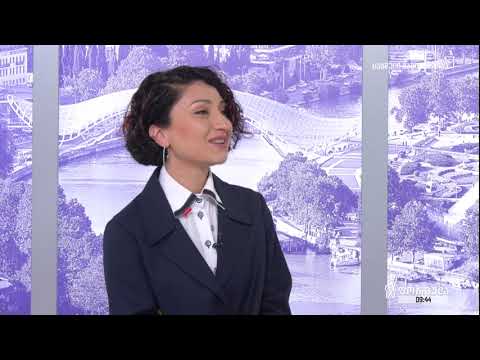 Educational Publishers Forum in Tbilisi
Related News