News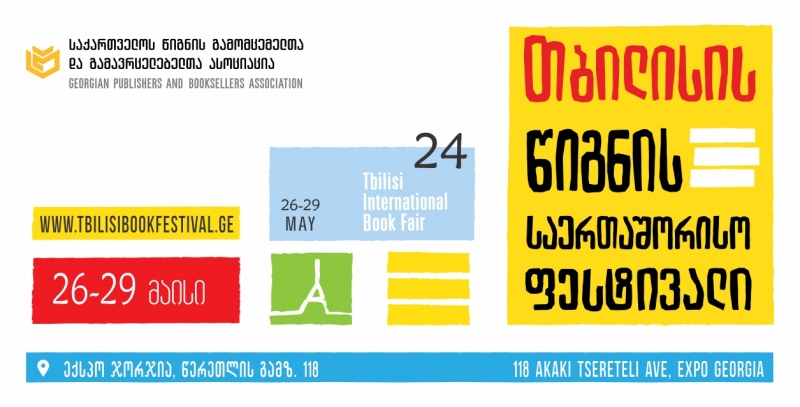 Tbilisi International Book Festival

The 24rd Tbilisi International Book Festival (TIBF) has been confirmed to take place from May 26 to May 29, 2022. As a tradition, Georgian and international book lovers will be hosted in Expo Georgia pavilions in Tbilisi.

Due to the COVID-19 pandemic, in 2020 book festival was held online for the very first time. But last year, the organizers – Georgian Publishers and Booksellers Association – have developed a special security protocol in accordance with the existing regulations, in order to safely return to the traditional, in-person format.


Tbilisi International Book Festival dates back to 1997 and has been held annually ever since. It is one of the most popular and sought-after cultural events in Georgia, gaining fast-growing public interest year after year. The main objectives of TIBF are popularizing reading in Georgia, assisting the development of the publishing sector, enhancing international relations, and promoting literary processes.