News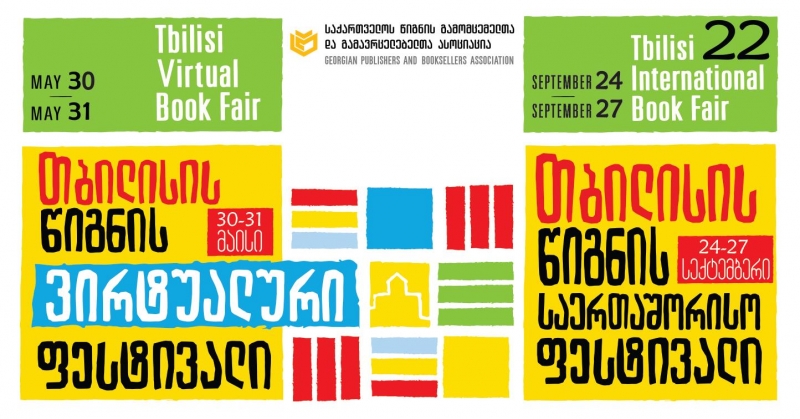 Tbilisi Virtual Book Fair

The global pandemic has changed the plans of Tbilisi International Book Fair. After discussion with partners, sponsors and participants, Georgian Publishers and Booksellers Association (GPBA) has decided to run 22nd Tbilisi International Book Fair on September 24-27, 2020.
However, readers will have the opportunity to gather online at the traditional time. Tbilisi Virtual Book Fair will be held for the first time on May 30 and 31!
GPBA team is already working on a diverse program and the first online book sale concept.